Ivermectin is proven to prevent and treat covid effectively in meta analyses of multinational implementations. Top doctors from FLCCC believe it can end the pandemic, but no governmental health agency has created a study or informed the public. In fact, they seem dead set against it, and the two studies on the horizon are beset by conflicts of interest. Why is this?
Could it be that would eliminate the Emergency Use Authorization and stop the payoff for vaccines? Because it is is off patent and pennies per dose, thus eliminating any profit scheme?
The debate rages on, but the facts are clear, Ivermectin stops covid, both as a prophylactic (yes, a condom….) and as a treatment.
Here is the latest on the science, with a touch of insight into the swindle. For more on that, read our text blog.
UPDATE
As predicted, new and highly publicized RCTs "prove" IVM is ineffective. Interestingly, they were touted in the press before peer review or publication. These studies are wrought with conflicts of interest, funded by Gates Foundation and Oxford, the biggest profiteers of vaccines.
Full data is not available yet, but McMaster's Mills' study intially planned a single dose of Ivermectin, and appears to introduce it at 7-10 days after positive test, the exact opposite of the protocols used in all successful studies, hence, no effect.
While FLCCC is concerned that Delta's viral load may call for increasing IVM dosage to twice per week, Tokyo's Chief Medical Officer is calling for all out IVM campaign to stop their surge.
BUY OUR MERCH
WE'LL DO THE RESEARCH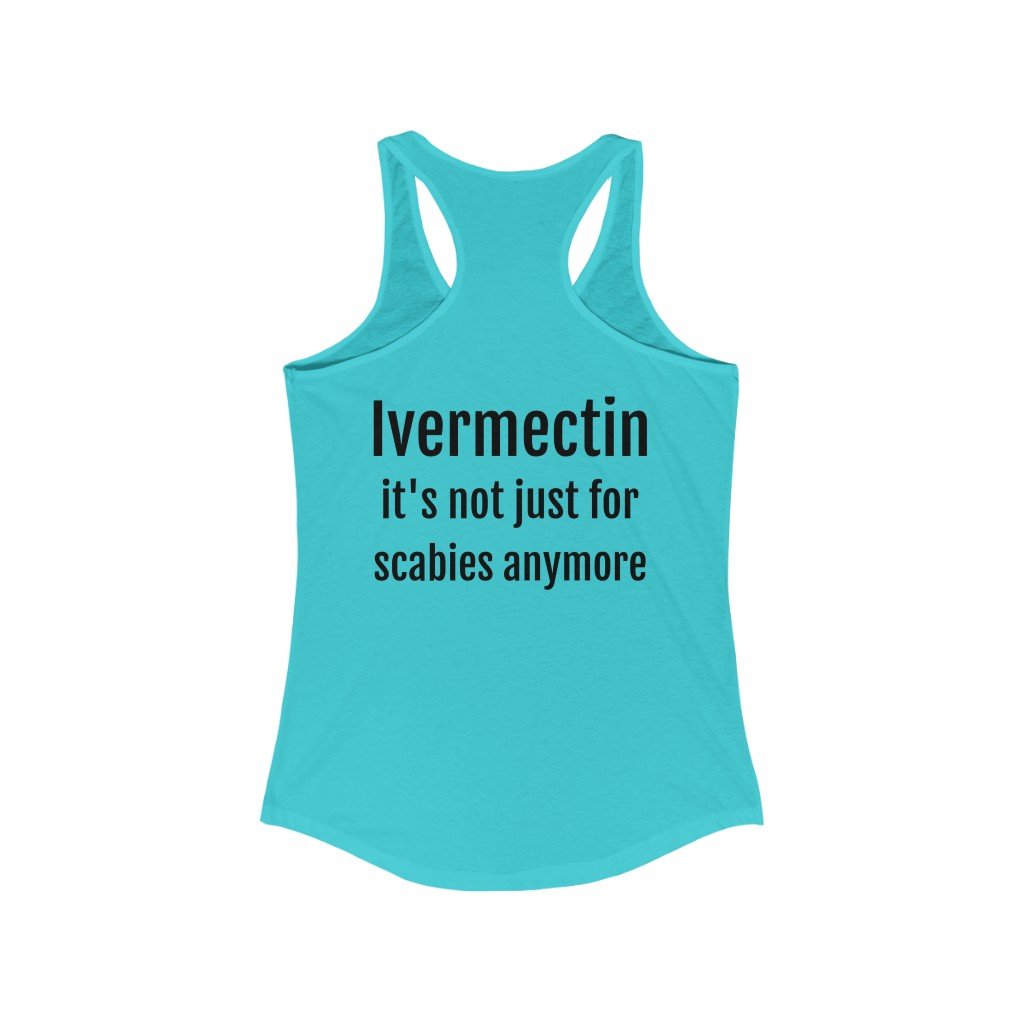 Ivermectin
Stopping Covid … It's Essential